During the clinic stay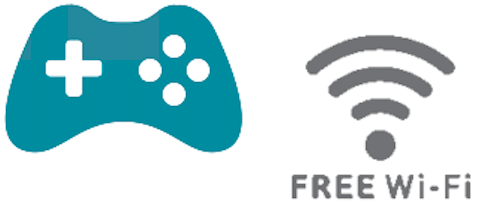 The test schedules vary from one study to the next. Please follow the instructions from the hospital staff. There will usually be a lot of free time during the stay. You are free to bring laptops and other devices. The hospital will provide wifi and meals.
About meals
All meals during the clinic stay are provided by the hospital. Contrary to the popular image of 'bland hospital food', these meals are generally quite tasty, nutritious and filling.